What's Your Home Worth?

Get a free comparative market analysis of your home's worth sent to you with no obligations.
Hale Realty Group Blog

Check out the
Hale Realty Group Blog
, for the latest news and activities in the Grand Prairie, Texas, area.
About Us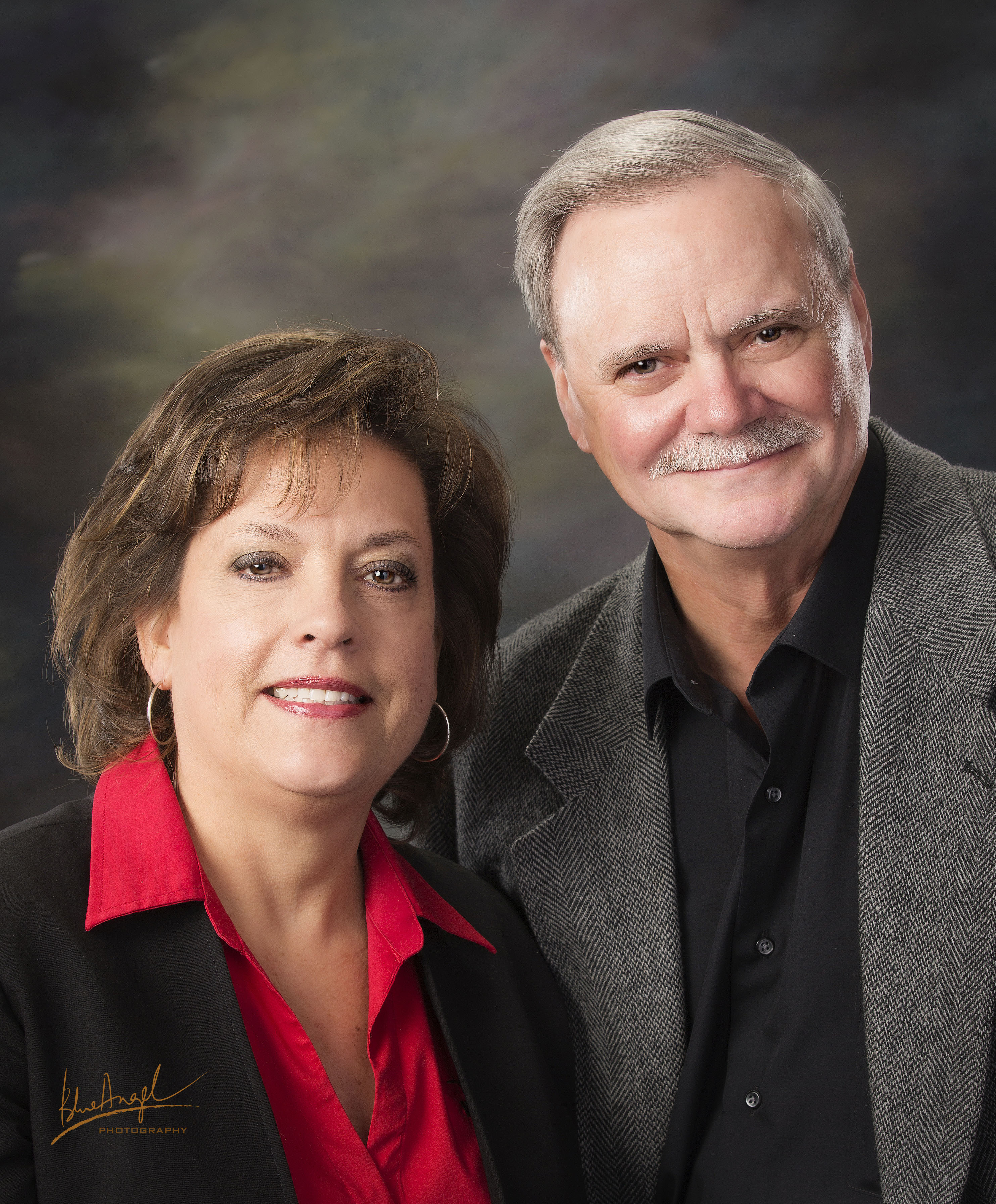 The Hale Realty Group is here to guide you through the buying or selling process, and to make sure you find the home of your dreams. Learn more about Lonnie and Beth Hale, of the Hale Realty Group, by visting our new
About Us
page.
This Month's Showcased Listing
Click to learn more about this beautiful home, located in Grand Prairie.


Time to Buy a House Now
By Terry Savage
We tend to make financial plans looking backward, learning the lessons of our most recent costly experiences. That's why individuals don't buy stocks at the "bottom"; they're simply too scared. And in a similar scenario, that's probably why people aren't buying homes right now, despite still relatively low home prices and historically low finance rates.

Read the full article on Huffington Post.
How Much Home Can I Afford?
Do you have a home wish list, but can't decide if it's realistic for your budget? Looking to move, but you don't know you haven't set your price parameters? We can help you determine how much home you can afford, so you can live in your dream house without the nightmares. Learn more:
How Much Home Can I Afford?
Check Out the Latest Grand Prairie Events
Grand Prairie sets itself apart from other DFW cities, with it's many entertainment options for individuals and families, and it's easy access to two of the largest Texas cities. Learn about the latest events, activities and more on the City of Grand Prairie event calendar page.
http://www.gptx.org/index.aspx?page=15
Grand Prairie, Texas Real Estate News
The Dallas/Fort Worth real estate market is hot as the summer heat. Home sales and home prices are both up and continue to rise. Check out the latest real estate news in Keller Williams' June 2015 Market Insights:
Eight Steps to Buying a Home
Looking to purchase a home in the Grand Prairie, Texas, area? Not sure where to start, or what lies ahead. Let Keller Williams guide you through the process.